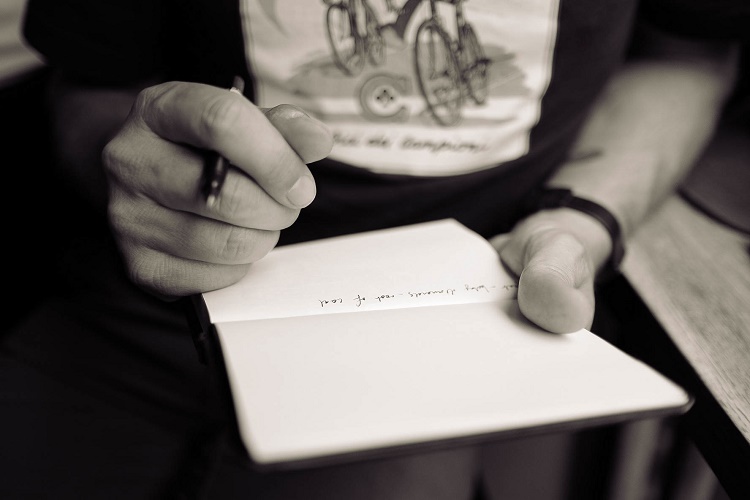 Imagine you've got an innovative business idea and have decided to start your own business! you'll need to find a right person to invest in your startup! before taking thew first step you should write a business plan which functions as a road map to your startup journey and would attract the investor's eyes. But how can your business plan grab their attention?

What investors will be looking for in your business plan To settle things successfully?
let's mention some of the key things professional investors – the ones looking to make a considerable amount of money from their capital and your entrepreneurial efforts – are looking for.

1. Professional investors are not very interested in your idea or technology. Instead, they want to know that your business will offer differentiated solutions to real customer problems , solutions that offer a real competitive feature . Better, faster or cheaper.
A customer-focused business plan, following from your customer-focused practicability study, will help you make this point.
2. Investors generally look to invest in large and growing markets. Why? They want to know your venture can reach a sizeable scale, and they want to know your market is large enough to accommodate more than one successful new entrant. Investors seek industries that are not competitively cruel; they prefer entry barriers to be high enough to make it difficult for others to enter.
3.Investors look for evidence that your initial advantage can be strengthened. Why won't someone else steal your thunder?
4.Investors look for committed lead entrepreneurs and entrepreneurial teams who can deliver on the promises contained in their business plans and whose mission, aspirations, and propensity for risk are aligned with those of the investors. Life leading an entrepreneurial, venture-capital-backed company is simple really. Perform or move on. Having executed previously on the industry's CSFs, and being well connected enough to see the need to move to plan B – or, as we saw for Palm Computing, plan Z – when conditions so dictate, are important indicators of this capability.
5.Finally, professional investors will measure your financial performance by cash flow, not profits. Cash is king when it comes to results so that's where your financials and your discussion thereof should focus.
When it comes to business plans, there are also a few

red flags

worthy of mention.
The reluctance of the entrepreneur to put their own money at risk: 'The amount isn't as material as the importance of having senior management vest a financial stake in the company,' according to Paul Mannion Jr, President of HPC Capital Management Corporation.7 A $40,000 commitment from an owner who has $50,000 can be more persuasive than a $1 million pledge from an entrepreneur with a $15 million nest egg. Entrepreneurs are likely to be more careful with money when it's their own at stake.

A poorly cited business plan: If you've done the research, cite your sources, both secondary and primary. Data and hard evidence are credible. Your opinions ('We feel that . . .') are not. Worse, they are an indication of a lack of research that might support your point better. Credibility can be lost – or built, by citing your research – in this way, too.

Overly aggressive or unsupported financial forecasts: It's all too easy to change the assumptions in your spreadsheets to make the numbers look attractive. But changing the reality that will ultimately unfold is much harder. Investors want to see financials for which each and every number is well supported. Blind assumptions and SWAGs won't do.