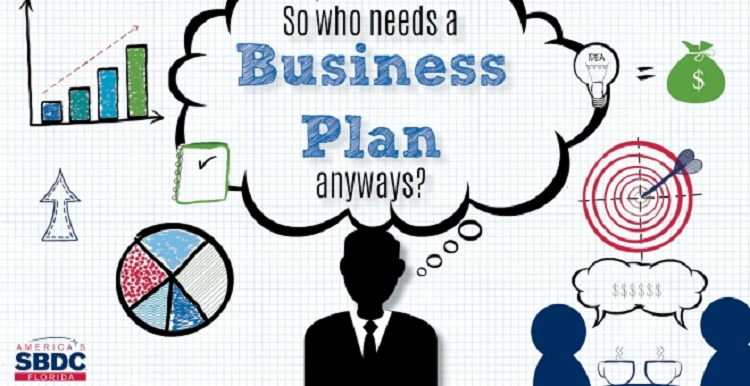 Starting a new business is as risky as walking in a dark room full of unknown stuff. To have a general image of what successful entrepreneurs have already done and to which areas they put their most attention would lead you to a better path through success. Here we mention 7 key factors you should take into consideration before taking your first steps into the business world.
Manage the Experience Zones
Experience zones are the areas where customer's connection happens. To brilliantly manage this area you should
• Identify your target market.
• Investigate your customers and the potential ones until you know them completely.
• See what your customers need and take them that.
• Make yourself unique through differentiation.
• Build a reliable connection with your customers in the experience zones.
• Play a part in creating a powerful customer experience with energy.
Build a Winning Culture
Winning culture moments gather together to build a culture, a brand, and a reputation. Vision moments are those conscious acts generated from a fundamental commitment to the vision of the enterprise. The fundamental commitment guides each employee to accept responsibility for recreating the vision every day by living the moments.
Keep the Fundamentals under observation
Every business has its core basics. All of them make assumptions, establish direction, set goals, assign responsibilities, measure accomplishments, follow progress, communicate results, and make necessary changes.Working with a group of peers who are faithful to your success would lead to a very better result
Standardize Every Major Process
Developing technical standards is one of the greatest inventions in business. Without a standardized process, each event seems to be the new one, and the result would not be satisfactory—and there will be a coordination problem.
Innovate
Don't stand still and think about growing and getting better from time to time. Innovation is the essential part of any business. Customers are dynamic; their needs changes over time. Ignoring change you will lose the competition. Teach your people the fundamentals of innovation. Respect all ideas.
Live in the Real World
Go away from margins and plan for unexpected things. Successful businesses accept what the world is now but not what they think it should be. Expect the unexpected. Understand that there is not any undo options for the happenings Be flexible trough unexpected materials.
Lead by Example
Walking your talk sends a strong message of integrity and would inspire your employees very well. By leading by example a gaining trust, the rest of the leadership will be an easy job to do.