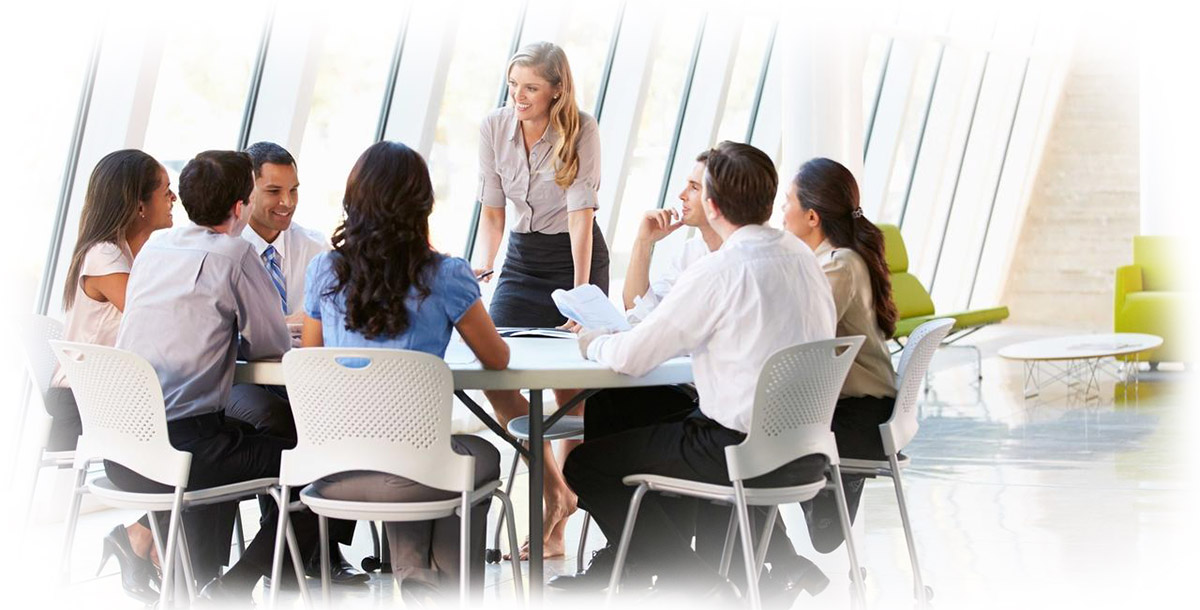 Coaching and Training is a market area that focuses on the growth development of both people and businesses. If you have a select or broad skill set that is in demand then it would possible to turn this into a successful business venture.
Industry Analysis
The Coaching and Training market compromises of a broad array of services. Some of these specialised coaching and training services would include, but are not limited to:
Business Coaching

One-on-One coaching with executives

Personal/Life Coaching

Career Coaching

Performance Coaching

Newly Assigned Leader Coaching

Relationship Coaching

Succession Coaching

Presentation/Communication Coaching

Team Coaching

Much More…
Within the UK coaching and training is seen as essential for many businesses in sectors all across the board from financial services, consulting services to IT services and maybe even in individual's personal lives. The purpose of this coaching session is said to be effective in helping businesses to achieve the organizational goals. Various other benefits businesses will gain from coaching and training would include:

Bolster creativity

Boost productivity and effectiveness

Develop communication skills

Alongside many other beneficial factors.

Training is a growth area, and if you have a skill that people want to learn then you could turn it into a successful business venture. As the internet and technological developments revolutionize the way we do business, employers are clamoring for new skills. And it isn't just about IT – management and business skills are also in demand. Training has come to be seen as a way to boost business: in a survey conducted in 2015, the Chartered Institute of Personnel and Development found that two main changes anticipated by businesses over the next few years are more integration of learning and development activity with business strategy, and increased importance placed on monitoring, and on evaluating training and effectiveness.
This includes the growing inhouse-methods with on-the-job training, in-house development programs and coaching by line managers. It's important to take into the account the learning technologies and a professional leadership development and talent management.

The government has also set its sights on raising skills, with a focus on building on the skills of employees in small and medium enterprises. Also in a bid to help decrease the levels of unemployment and skills gaps, and to help small business invest in its workers, the government offers various funding schemes to business owners or people, such the flexible training opportunities, where entrepreneurs can get up to £5,000 towards employee training costs. At a glance, it would seem that almost anyone and everyone has some knowledge or expertise to share and some experience of presenting. But this is not about talking in front of a room of people, it is about interpersonal and coaching skills. The average coaching rate in a business context is between £125 to £250 per hour or more.


The UK consulting market is around £10bn, which is Europe's second largest consultancy market. The consulting market of UK is the fastest growing advisory market in Europe. In 2012, the total fee income of the sector was appraised at £7,4bn, in 2016 circa £10bn. The UK's consulting market employs approximately 63,000 professionals. Technology is the largest segment (28%), followed by Finance & Risk (15%) and Operations (13%). Strategy, People & Change are approximately 10%.

It helps if you really believe in the benefit of training and empowering others through knowledge. A written business plan is required for a commercial bank loan, Small Business Administration (SBA) guaranteed bank loan or an investor. A business plan requires in-depth research, both of the business's market potential and competitive environment. An understanding of finance is needed to project income, balance sheet, and cash flows statements.

B&F Services with over a decade experience in wiring many professional business plans is here to help you in this journey.
Your advantages with us:
Consultants with over 10 years' experience and market know-how across a wide range of industries

Decades of experience in projecting financial performance and growth of business all from one hand:

Consulting and Coaching

Professional Business Plans

Business Establishment and Accountancy

Comprehensive Software solution

"save time and get experience"

Over 3,176 established businesses in the UK<

Over 1,756 completed business plans

485 completed Tier 1 visa business plans

96% secured funding based on our business plans

£55 mil. raised for SME`s
Would you like to start your journey to a successful business with a professional business plan?
Start here